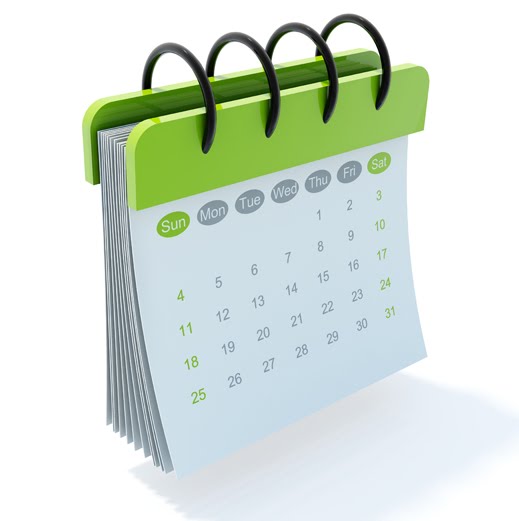 Student projects at bachelor and master level is an excellent opportunity to explore new ideas and experiment with new technologies. The students select their projects during the autumn in 2022 and the project is carried out in the first half of 2023.
The project proposal submission deadline is in October (mid/ultimo), which means that the planning and project descriptions should start now. Be aware that there is usually more proposals than students so there is no guarantee that your project proposal will be picked.
In 2022 a total of 22 student projects were carried out at University of Aalborg, RWTH Achen, NTNU and University of Agder and with topics related to SFI Offshore Mechatronics. Topics include robotics, motion compensation, 3D and machine vision, remote operation, machine learning, control systems and more.
The various universities have their own systems and procedures on how to submit the proposals. If you need assistance get in touch.