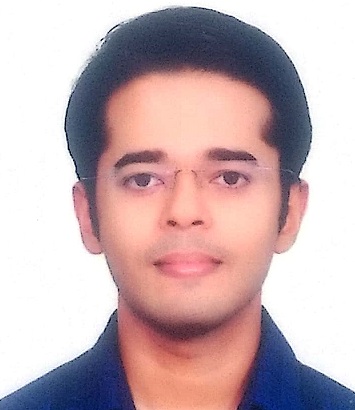 Kevin Roy is a new researcher in WP6.3 Design of soft-sensors based on novel context-aware data fusion techniques.
His background is
• B.Sc. in Physics from Kannur University (India) between 2013 to 2016 with Computer science and Mathematics as subsidiary subjects.
• M.Sc. in Physics was studied at Indian Institute of Technology, Hyderabad (India) between 2016 to 2018. M.Sc. thesis was based on Computational Physics which involves the investigation of Thermoelectric properties of specific compounds within the Semiconductor range.
• Research Student at the University of Tokyo (Japan) between 2018 to 2019 with Japan International Corporation Agency Fellowship. The main tasks were based on Simulation and Data Acquisition System for the Nuclear Physics Experiments.