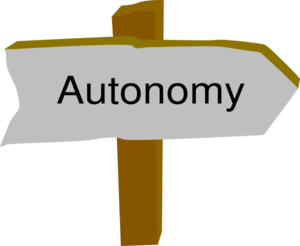 SFI Offshore Mechatronics WP3 (Geir Hovland/UiA and David Anisi/ABB/UiA) as well as Arnt Aske from GCENode are co-organizers of the NFA Autonomy Conference to be held at Scandic Hotel, Bystranda, Kristiansand on March 15-16. For more information, see: www.nfaplassen.no
Other members of the organizing committee are Statoil, SINTEF, IRIS and Glencore.
The detailed conference program is available here: Autonomikonferansen-2017-3.pdf. The conference language will be mixed (Norwegian and English). The conference is almost fully booked out (max 90 seats). If you would like to attend, you need to sign up fast.