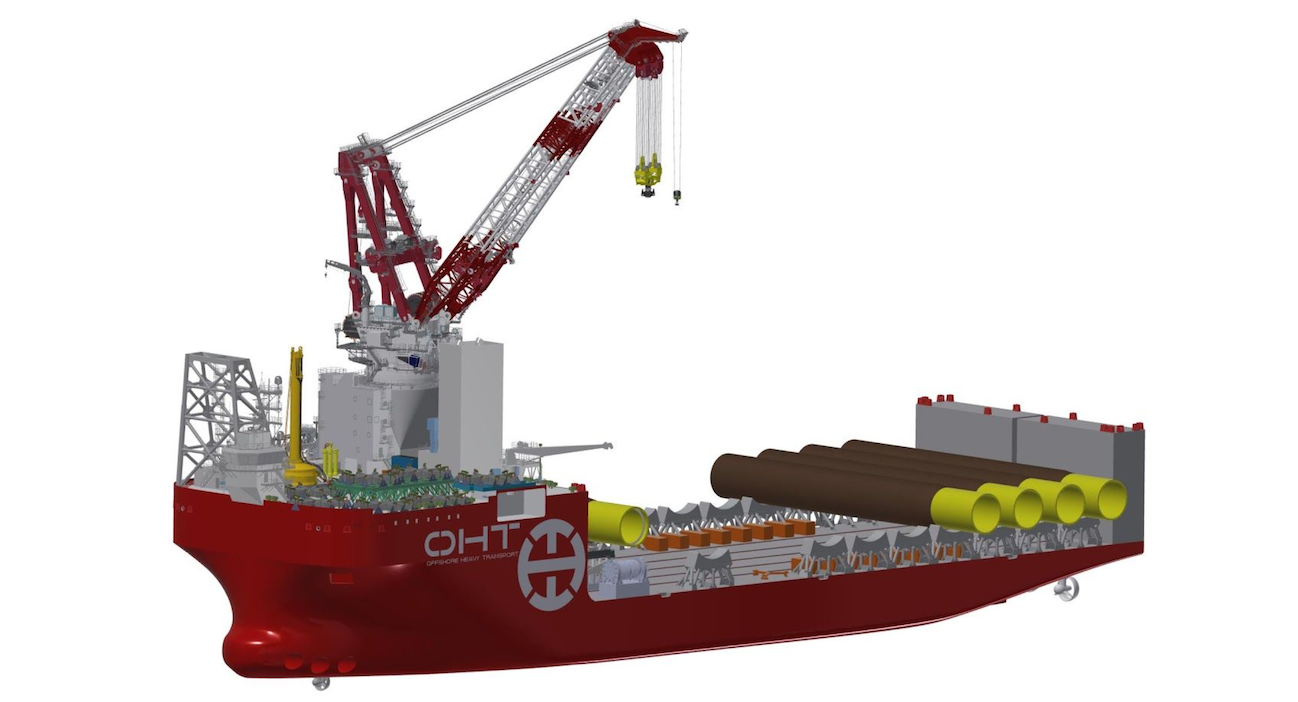 The centre SFI Offshore Mechatronics congratulates MacGregor with their largest single vessel contract to date. The order consists of a mission-critical system to be installed on the OHT offshore wind foundation installation vessel, Alfa Lift.
For more information see https://gcenode.no/news/macgregors-largest-single-vessel-contract
One key sentence from the link above is: "I would also like to add my appreciation of the trust that OHT has placed in MacGregor, and equally recognise the collaborative team effort that has resulted in the innovative monopile installation solution being developed."
Resources from SFI Offshore Mechatronics were involved in the pre-study leading up to this order, consisting mainly of simulations and development of concepts for the control algorithms. "Trust" is a key word, and by involving resources from the centre, the customer's trust in the developed solution was increased.
Here is a YouTube video demonstrating the concept: https://youtu.be/GNIwc36eV0w