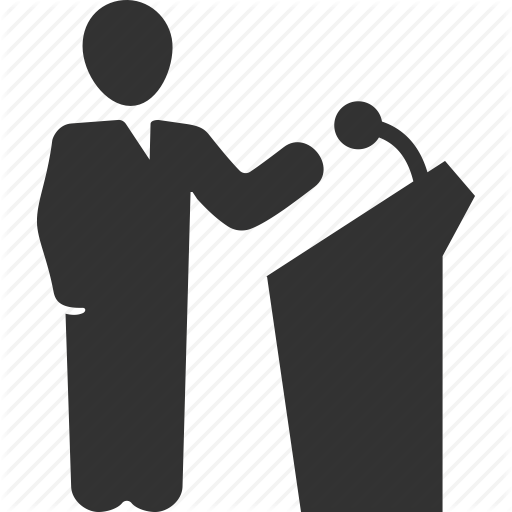 The registration for the consortium members to the two-day SFI Offshore Mechatronics annual and final conference is now open. The conference is hosted at UiA, campus Grimstad. The conference is organized over two days, with the first day (June 20.) being closed to consortium members only. Note that this registration form is for the full two-day conference for consortium members only.
Program Tuesday, June 20th
08.30 – 09:00
Registration
09:00 – 09:10
Welcome & Introduction
09:10 – 09:40
How SFI Offshore Mechatronics started and lessons learnt
Geir Hovland (Former Center Directory) and Rachel F. Syrtveit (Former Administrative Manager)
09:40 – 10:00
WP1.6 Energy Efficient Offshore Hydraulic Systems with focus on linear Actuation: Wei Zhao (UiA)
10:00 – 10:20
WP1.7 Energy Efficient Offshore Hydraulic Systems with focus on rotary Actuation: Thomas Farsakoglou (AAU)
10:20 – 10:40
Poster session / Coffee break
10:40 – 11:00
WP2.6 Real-Time Teleoperation and Model-based Control of Cranes with Loads: Philipp Schubert (RWTH)
11:00 – 11:20
Presentation of new motion platform and knuckle-boom crane test-bench (Daniel Hagen, UiA)
11:20 – 11:40
WP3.7 Coupled dynamics between vessel and crane: Ronny Landsverk (UiA/KD)
11:40 – 12:00
WP3.8 Formal Verification of Autonomous Systems: Yvonne Murray (UiA/Pioneer Robotics)
12:00 – 12:50
Lunch
12:50 – 13:10
WP 3.9 Sensor fusion for perception, collision avoidance and navigation towards autonomous systems: Jose Amendola (UiA)
13:10 – 13:30
WP5.4 Condition-based lifetime prediction as result of calculated component loads: Mohamed Yousri (RWTH)
13:30 – 13:50
WP6.3 Design of soft-sensors based on novel context-aware data fusion techniques: Kevin Roy (UiA)
13.50 – 14:10
WP6.2 Novel methods for context-aware data reduction of multiple dependent time-series: Emilio Ruiz (UiA)
14:10 – 14:30
WP7.1 The management of digital business model innovation: Marius Kristiansen (UiA)
14.30 – 14.40
Awards
14.40 – 15:15
Poster session / Coffee break
15:30
Transport to hotel (Scandic) and check-in ( + optional visit to the labs)
17:00
Boat trip with M/S Østerøy from Grimstad harbor
19:00 – 21:00
Dinner at Marivold Resort
21:15 – 22:00   
Boat trip with M/S Østerøy to Grimstad harbor
The program for the second day is not yet finalized. The schedule in the second day is from 9.00 to 16.15 in time for people traveling by plane from Kjevik (multiple domestic and international flights have departure at 18.15).
We have set the deadline to register to June 2nd, but please register as soon as possible as this will be very helpful in the planning and preparation of the conference.
Rooms are reserved at Scandic Hotel Grimstad. Use reservation code: UNI190623 in your booking (NOK 1330 per night).