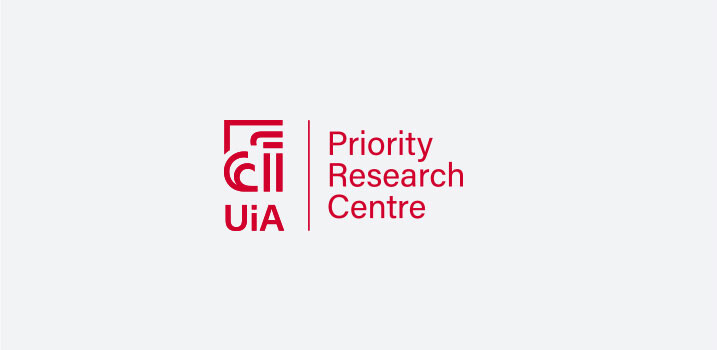 Congratulations to WISENET for being recognized as a new top priority research center at University of Agder. Professor Baltasar Beferull Lozano is work-package leader in WP6 of SFI Offshore Mechatronics, but he is also founder and director of the WISENET centre. The funding scheme for the priority research centres is NOK 10 million over 5 years. The centres also benefit from extra recruitment positions and infrastructure funding.
WISENET is the second centre affilated with SFI Offshore Mechatronics centre to be recognized as priority research center. Top Research Centre Mechatronics (TRCM) received their recognition in 2019. In SFI Offshore Mechatronics we are proud to be affiliated with centres recognized for their results and ambitions.
On November 24th two new centres at University of Agder were recognized as priority research centers. Read more here.