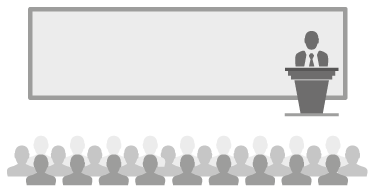 After two years of postponements and cancellations, we finally managed to proceed with our annual conference. The conference was hosted as a physical conference with almost 40 attendees and with good representation from the industry partners and the centre board members. The conference venue was the Department of Energy at Aalborg University.
Most of the attendees started the journey in Grimstad or Kristiansand early morning Thursday travelling by ferry to Hirtshals Denmark and from there to University of Aalborg. The conference program started 13:00 on Thursday 19. with invited keynote speaker Professor Henrik Lund, which gave an inspiring talk about energy systems and future outlooks.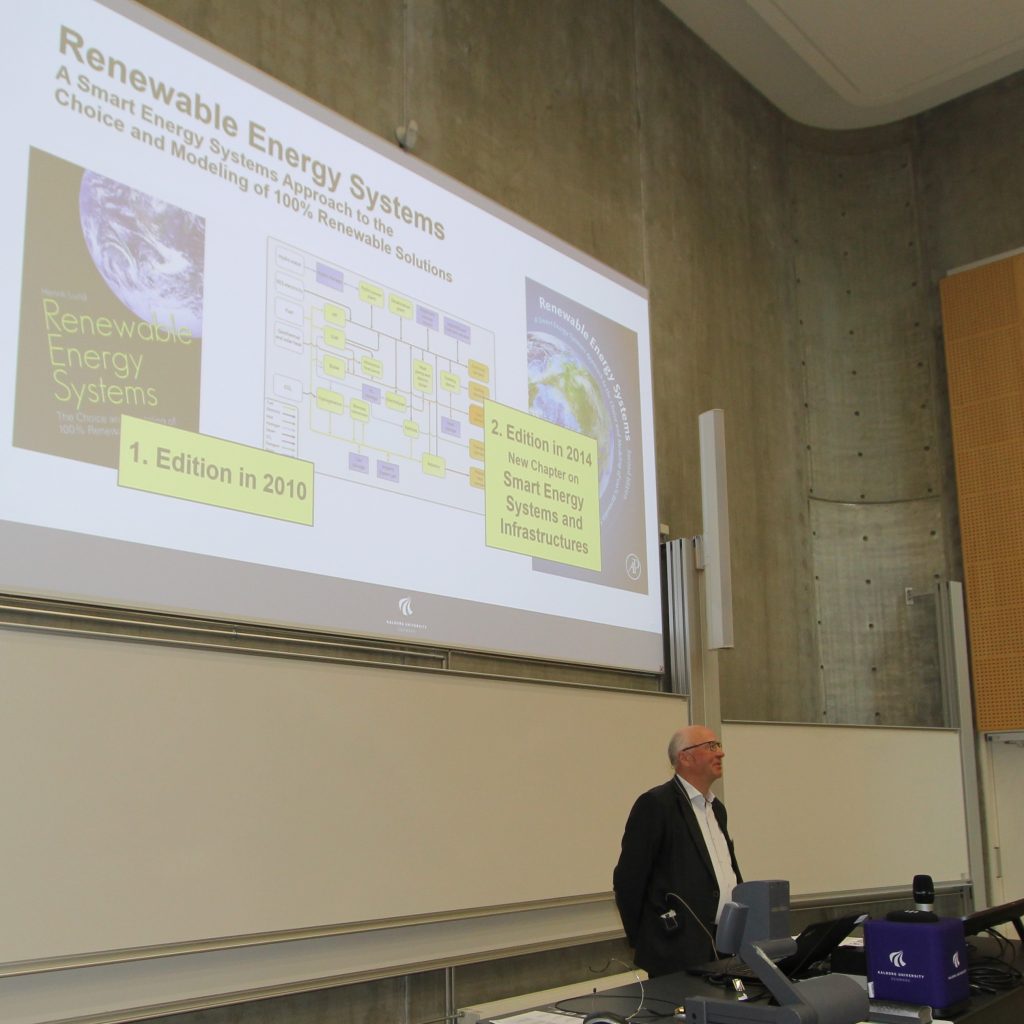 During Thursday WP1 (Torben Andersen & Morten Kjeld Ebbesen), WP5 (Rune Schlanbusch) and WP6 (Baltasar Beferull) had their presentations and summaries of completed project. In each WP the active projects were presented by the PhD candidates. Due to the period with the pandemic, for some of the PhDs this was their first opportunity to present at a conference to a live audience.
The conference program finished off with a inspiring talk from chair of the board Tom Fidjeland and plenary discussions involving all the attendees. The day was rounded off with an excellent meal and surroundings at Mortens Kro, Aalborg.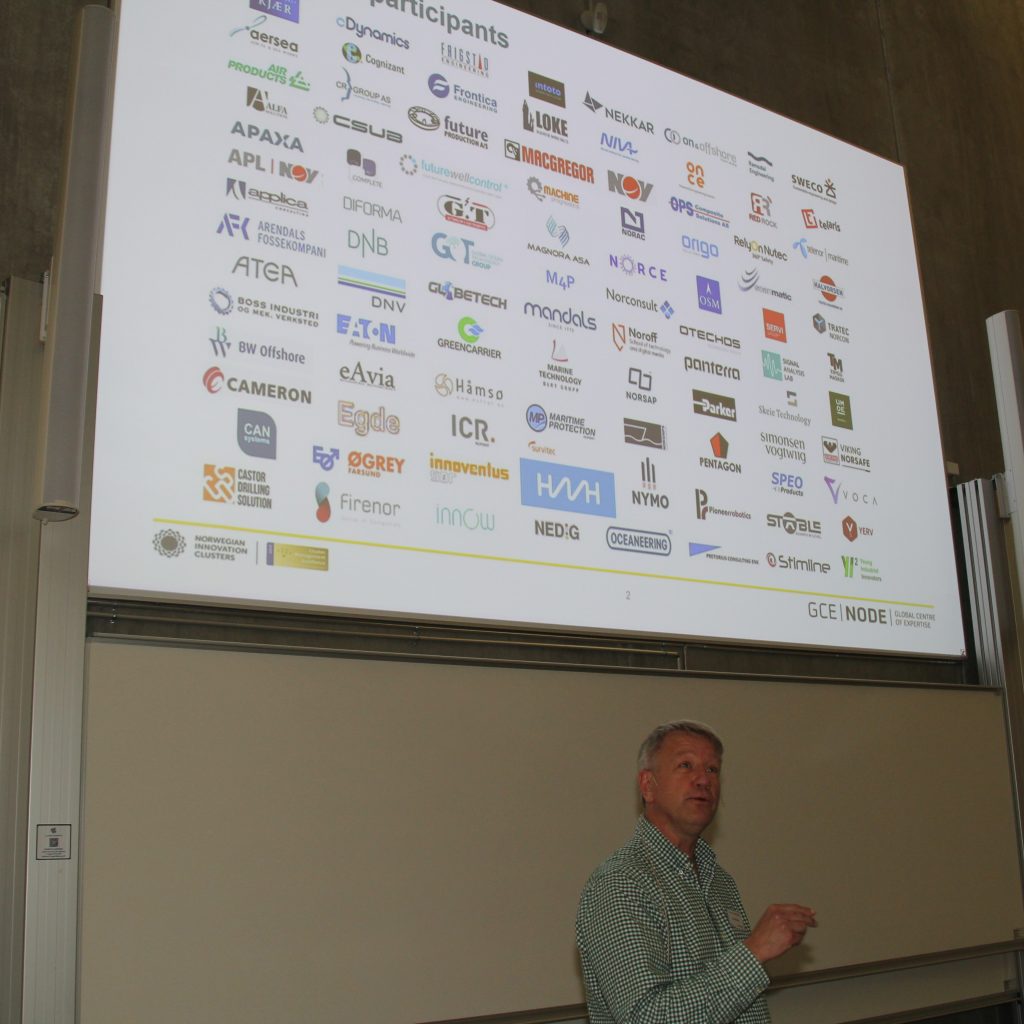 The following day started early with presentations including summaries of completed projects from WP2 and WP4 (Olav Egeland) followed by WP3 (Jing Zhou). In each WP the active projects were presented by the PhD candidates.
The keynote of the day was delivered by Associate Professor Mohsen N. Soltani presenting research from Aalborg University, campus Esbjerg.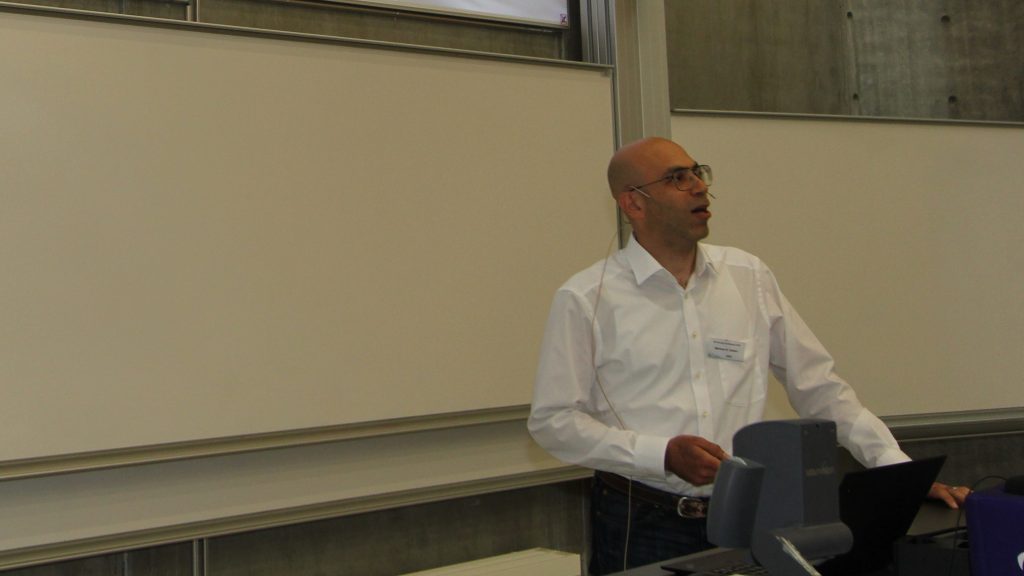 The day was rounded off with group session break-out discussing how the SFI Offshore Mechatronics have delivered so far, contributions to the UN sustainable development goals and how the results and expertise can be utilized in new projects, including how it fits with global needs and future outlooks. After a long day most of the attendees returned from Aalborg to Hirtshals and arrived in Kristiansand just after midnight.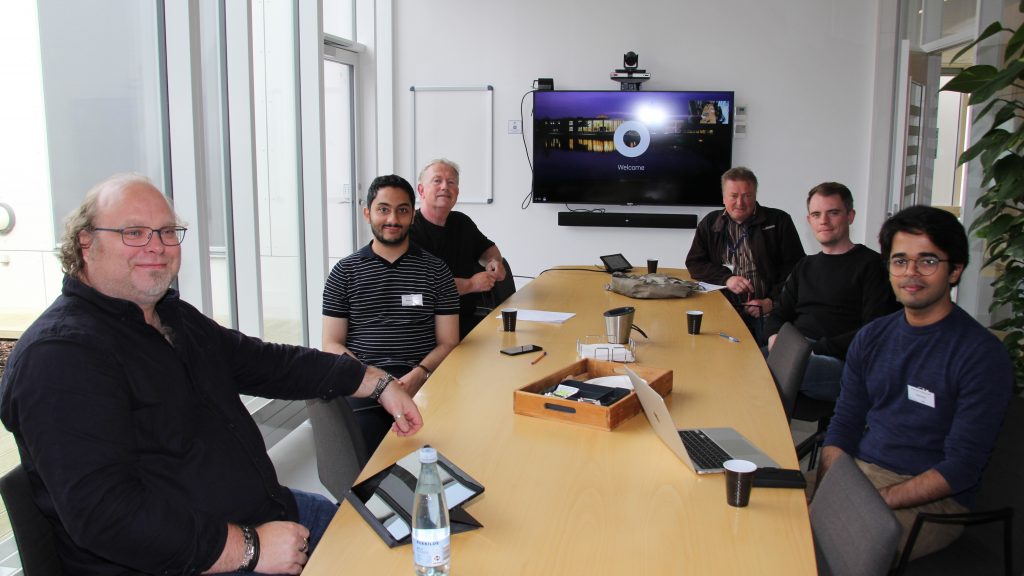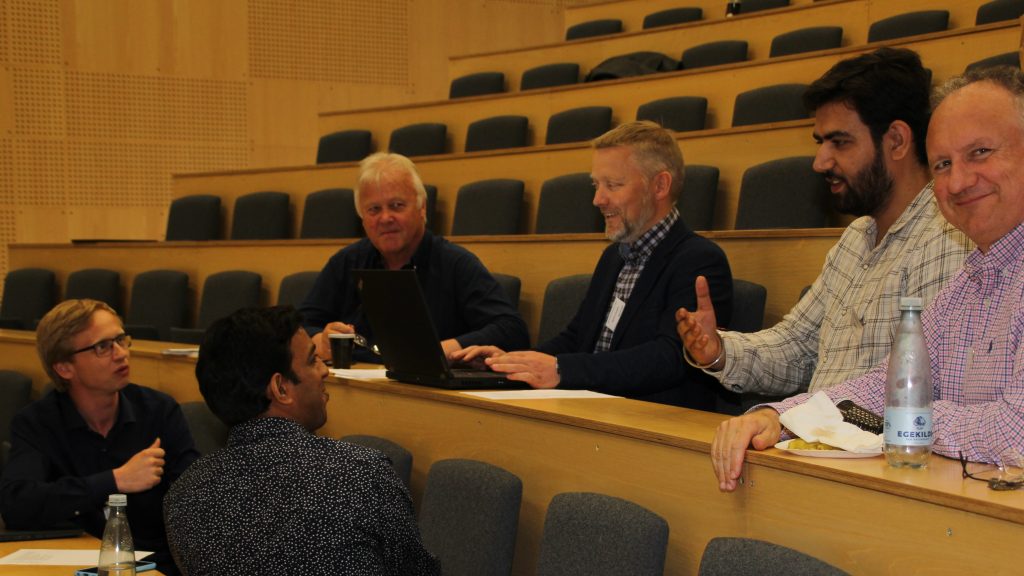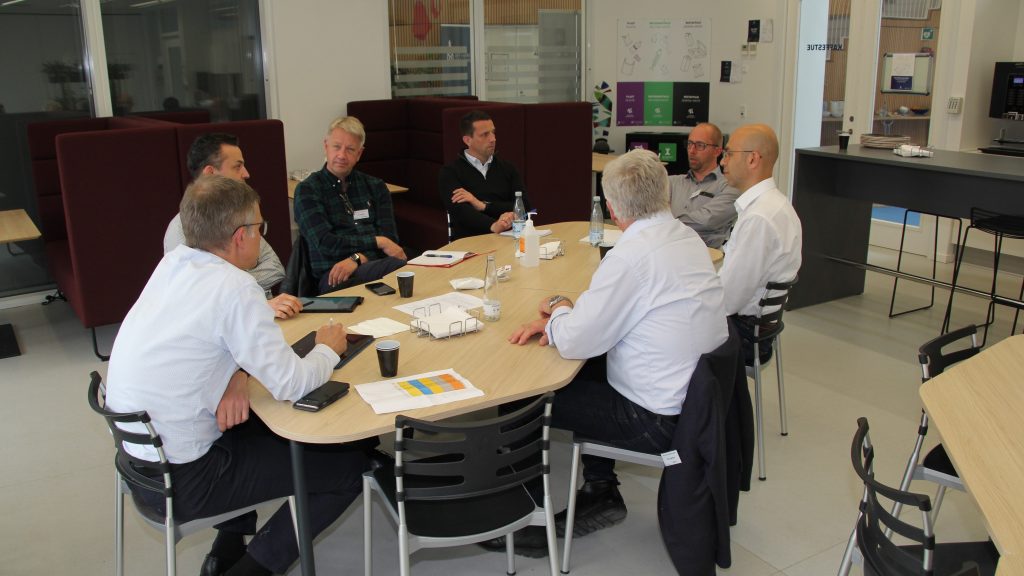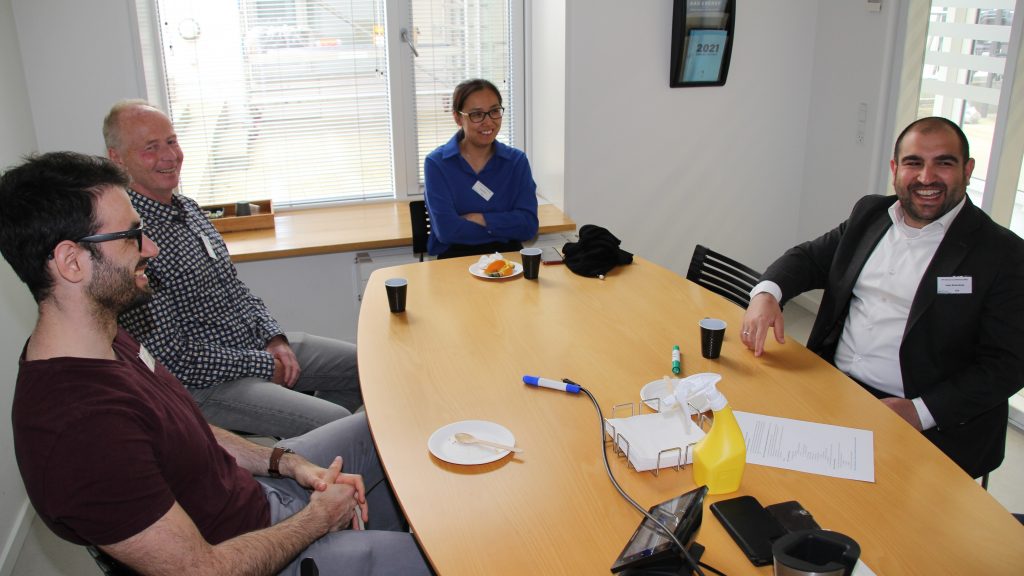 We also used the opportunity to get some up-to-date pictures of the board, work package leaders.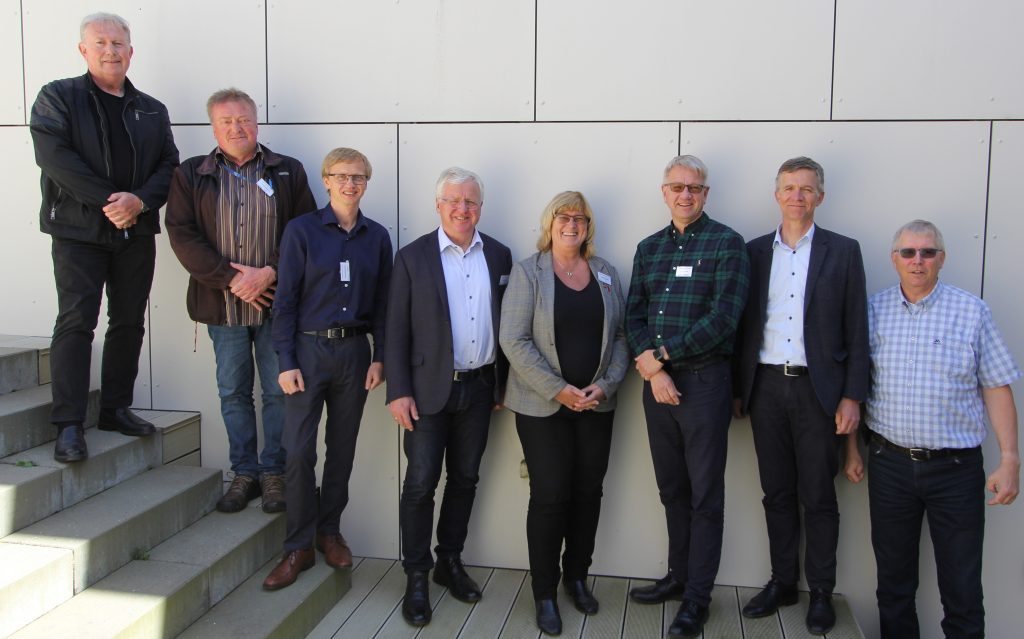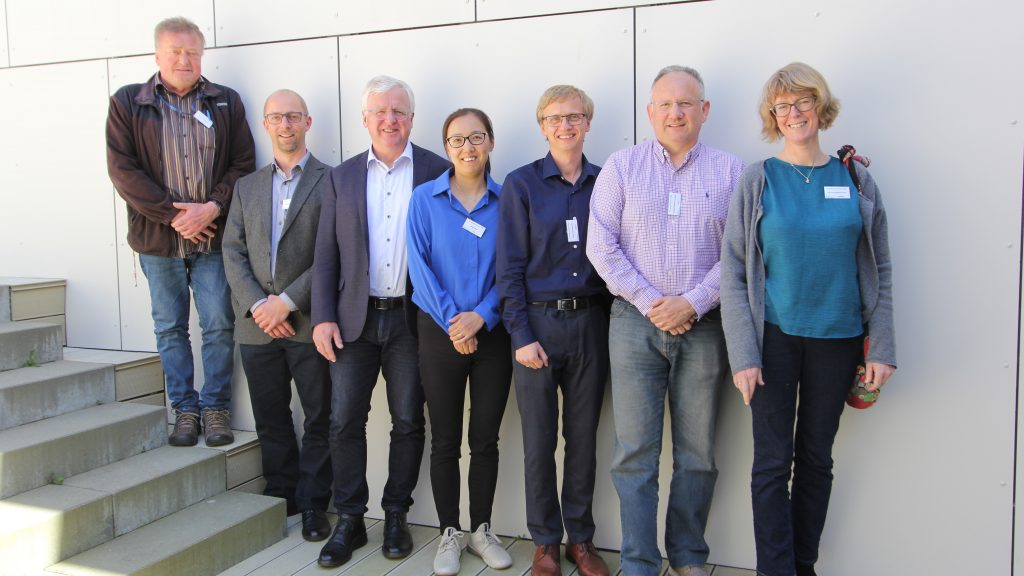 Thanks to all the attendees for their contribution during the conference and a big thanks to Torben, Tina and Bonnie for welcoming us and taking care of us during the conference and stay in Aalborg.
All the presentations have been uploaded to ProjectPlace (for members only).