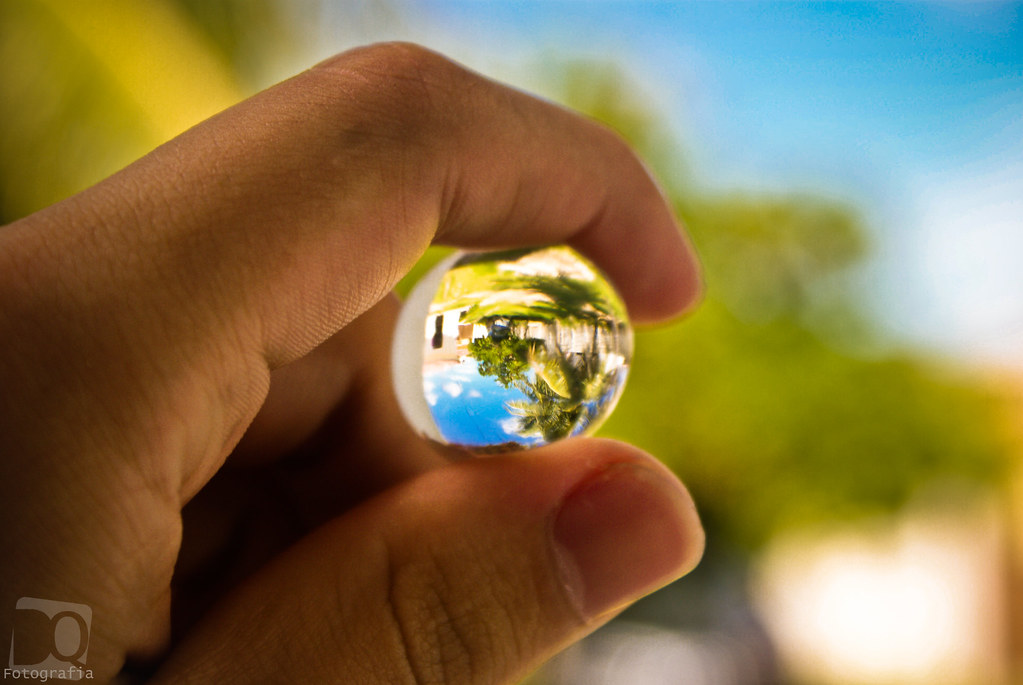 The end of the SFI funded project in 2023 is approaching fast. This naturally triggers the challenging
question of what should come after? Will there be a continuation, and in that case, in what shape and form? The answer to this question is not obvious and for this reason this topic was put on the agenda throughout 2021 at all board meetings, work-package leader meetings and reference group meetings.
The discussions are supported by a top-down approach and a bottom-up approach. The aim of the bottom-up process is to gain insight into small and large unresolved problems in the industry and relevant research that can help to solve it. This work is carried out in reference group meetings and work-package leader meetings. The aim of the top-down process is to define windows of opportunity based on market drivers, key societal challenges, competing initiatives, collaboration opportunities, available funding schemes, industry commitment and more.
Back in 2015 when the centre was established, offshore operations was dominated by oil and gas exploration and production. Because several of the large industry partners in the centre had their major income from the oil and gas market, there was early on an association between the centre and this business and application area. It is important to emphasize that the results from the research in the centre are applicable to offshore operation in general. The industry partners are already demonstrating the
use of the research in innovations and new products and solutions targeting emerging markets such as offshore wind.

Reduced costs and increased productivity without compromising health, safety and environmental requirements is critical for sustainable and competitive offshore operations. Research that contributes to new solutions and innovation is addressed across the work packages, e.g. reliability and reduced energy use (WP1), decreased weather downtime (WP2), robotics/autonomy (WP3), remaining useful lifetime
calculation (WP5), decreased unplanned downtime (WP6), and business models (WP7). There is strong evidence that offshore mechatronics will be in high demand also in the next decades and more reliable, faster, safer and cheaper will remain key drivers of innovation.
The phase-out strategy process of the centre is still ongoing and is not yet concluded. Ultimately, each partner in the current consortium will need to decide if and how they want to proceed and get involved in new initiatives.
Credits:
"Crystal Ball" by Dan Queiroz is marked with CC BY 2.0.