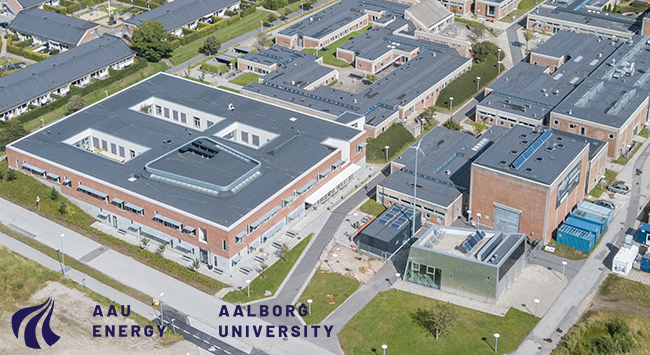 Due to the pandemic the annual conference 2020 and 2021 was postponed an then cancelled. We are very pleased to announce that our annual conference 2022 will take place in Aalborg on the 19th and 20th of May.
We are looking forward to visit Aalborg University and to explore infrastructure, equipment and experiments. This is also an opportunity to be introduced to other relevant research initiatives at AAU Department of Energy Technology and Mechatronic Systems group. The tentative schedule and proposed itinerary is found below. Final schedule and program will be announced later.
Tentative schedule
Day 1
11.45 Registration and Lunch/Sandwich at AAU
12.45 Start conference day 1
Speakers/presentations tbd
18.30 End conference day 1
Bus + Check-in at hotel
19.30 Conference dinner (venue tbd)
Day 2
Check-out from hotel
09.00 Start conference
Speakers/presentations tbd
12.00 Lunch
13.00 Visit to laboratories (groups)
14.15 Conference program resumes
Speakers/presentations tbd
18.00 End conference
Proposed itinerary for traveling from Kristiansand
Day 1
8.30 Departure Kristiansand (Fjordline)
10.45 Arrival Hirtshals. Bus to AAU
Day 2
19.00 Departure bus to Hirtshals
19.45 Arrival Hirtshals
20.45 Departure with Color-Line ferry
23.59 Arrival Kristiansand
Our partners from Trondheim and elsewhere in Norway are welcome to arrive in Kristiansand the evening before and join the Agder group across with the ferry to Hirtshals, Denmark in the morning on Day1. On the return there are some options to fly out from Aalborg airport. For the rest of the partners we hope you are able to find an itinerary which fits with the schedule.
Please get in touch with Asle.Pedersen@uia.no to discuss any itinerary challenges or if your itinerary require late arrival or early departure.