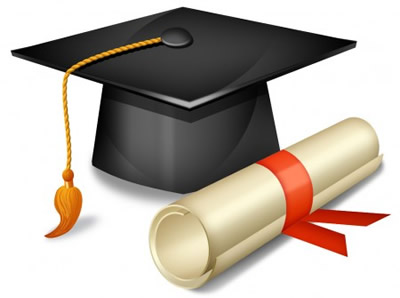 Thiago Gabriel Monteiro will defend his PhD-thesis on February 3rd. The title of his thesis is "A Cross-Modal Integrated Sensor Fusion System for Fatigue and Awareness Assessment in Demanding Marine Operations"
The trial lecture will be held at 10:15 of the given theme:
«What other models and methods than data driven can be used to study mental fatigue in maritime operations? Discuss the advantages, disadvantages and applicability to maritime operation situations, and describe situations for which the various methods are recommended. Evaluate the strengths and weaknesses of these methods in linking mental fatigue to operator and system performance, and discuss the challenges with internal and external validity of the methods presented».
The public defense will be held at 13:15.
Both the trial lecture and the defense are open for all that are interested. Due to the pandemic situation, this will be done online. You can participate through the link below.
Join Zoom Meeting
https://NTNU.zoom.us/j/92825819123?pwd=WVg2VkRIUFI3UUFDaWtITWR1ZEUvQT09
Meeting ID: 928 2581 9123
Passcode: 000122
Join by SIP
92825819123@zoomcrc.com
Join by H.323
162.255.37.11 (US West)
162.255.36.11 (US East)
115.114.131.7 (India Mumbai)
115.114.115.7 (India Hyderabad)
213.19.144.110 (Amsterdam Netherlands)
213.244.140.110 (Germany)
103.122.166.55 (Australia)
149.137.40.110 (Singapore)
64.211.144.160 (Brazil)
69.174.57.160 (Canada)
207.226.132.110 (Japan)
Meeting ID: 928 2581 9123
Passcode: 000122
Join by Skype for Business
https://NTNU.zoom.us/skype/92825819123