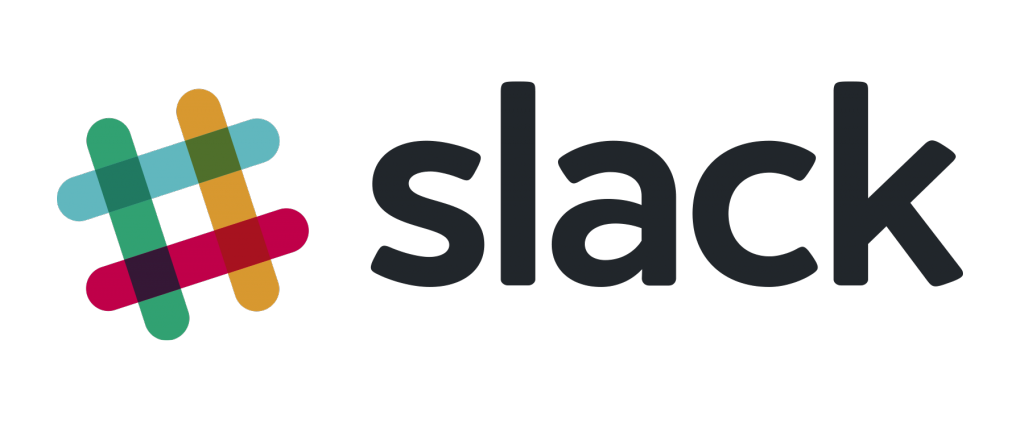 In 2017, SFI Offshore Mechatronics started using Slack as a collaboration tool. Currently there are 49 members in the Slack group. The Slack group is organized in various channels and each work package has their own channel. Each member can also be reached by direct messaging.
Slack is an efficient and low barrier way to get in touch with both the center management and the researchers across the different work-packages. We encourage the industry partners to also become members and use this as an opportunity to get in touch and informally discuss relevant topics.
Most existing members are from the research partners, but we also have some members from the industrial partners. If you are not yet a member you can join by sending an e-mail to sfi@mechatronics.no and ask for access (include your name and company name if you are working in any of the partner companies).