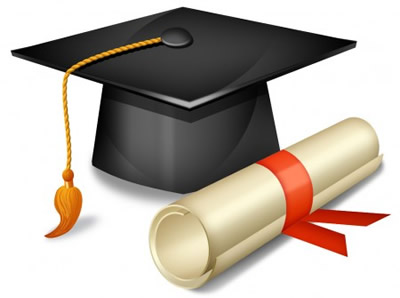 The following Level 2 papers have been published by the centre in 2019:
1) H. V. Kalpanie Mendis, Indika A. M. Balapuwaduge, and Frank Y. Li, "Dependability-based Reliability Analysis in URC Networks: Availability in the Space Domain," IEEE/ACM Transactions on Networking, Early access article, Sept. 2019. (Level-2).
2) Andrej Cibicik, Geir Ole Tysse and Olav Egeland, Reaction forces of a deck crane under wave excitation, Journal of Offshore and Arctic Engineering (Level 2), December 2019, 141(6): 061604.
3) Thilina N. Weerasinghe, Indika A. M. Balapuwaduge, and Frank Y. Li, Achieving URLLC for Bursty Traffic: Supervised Learning based Arrival Prediction and Dynamic Preamble Allocation, IEEE 2019 Infocom Proceedings.
In 2018 the centre published the following Level 2 papers:
1) Sondre Sanden Tørdal and Geir Hovland, "Ship-to-Ship State Observer using Sensor Fusion and the Extended Kalman Filter", ASME Journal of Offshore Mechanics and Arctic Engineering, 2018.
2) Z. Mikulski and T. Lassen, Fatigue crack initiation and subsequent crack growth in fillet welded steel joints, International Journal of Fatigue, 2018.